Natural Skincare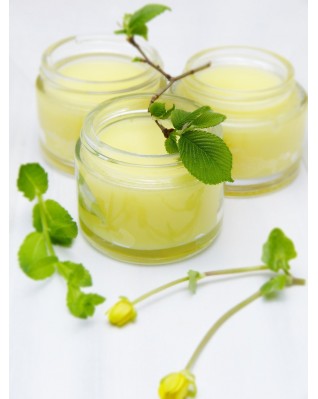 We have sourced premium natural skincare products from brands dedicated to quality ingredients and quality blends.
Balmonds is a premium producer of pure, natural skincare that is gentle enough to be used on skin with most sensitivity issues.
Kutis offer natural hand poured skincare with the ethos that the natural world provides all we could need for maintaining the health and radiance of our amazing skin, by using high-quality and responsibly sourced ingredients blended with care.
---
Showing 1 to 6 of 6 (1 Pages)